197 people die every day from opioid overdose, an unnecessary catastrophe because there is a way to interrupt and end opioid addiction. It's a medicine called IBOGA or Ibogaine that comes from the root bark of the IBOGA tree. Thousands of people have been freed from opioid addiction in a single dose with no withdrawal symptoms. IBOGA treatment is not an over-the-counter affair or a recreational drug. It's a 12-36 hour journey that powerfully affects the body, mind, and spirit. It requires a therapeutic environment and someone to monitor heart-rate, nausea index, as well as the psychic well-being of the patient. A 3-6 month integration period and plan is recommended. Few people know about IBOGA because of its legal status, and we are in an epidemic. To remedy this, Lakshmi Narayan of Awake Media, and Eric Thiermann of Impact Creative have joined forces to create a film and media campaign called IBOGA SAVES consisting of a documentary, a Phone App to reschedule ibogaine, a Blog Campaign, and an Iboga Directory.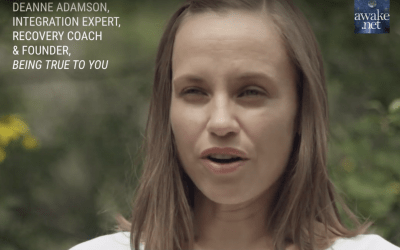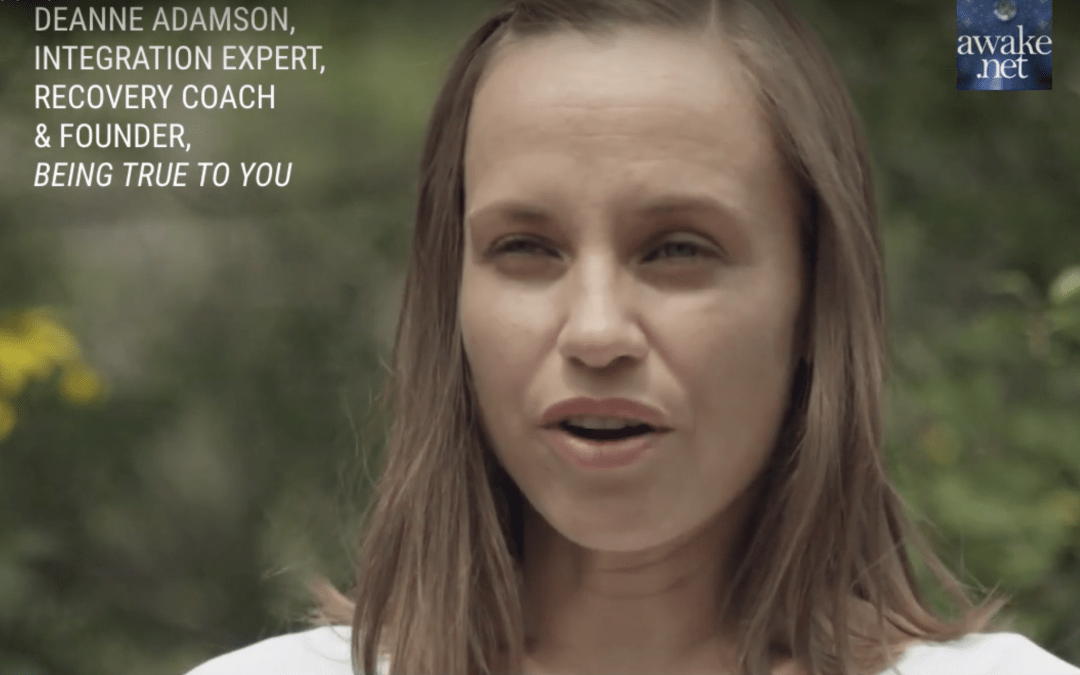 How does IBOGA work in a single treatment when traditional rehab and therapies fail? The answer is simple. It gets to the root cause. In the opinion of addiction expert Dr. Gabor Maté, who has worked with hundreds of addicts in the course of his practice, addiction is...
Iboga Saves Sponsors
Iboga Saves is a movie and a movement to spread the word about iboga's medicinal value for addiction recovery, and change the laws that criminalize it's use in the US. If you are an ibogaine clinic, former addict, shaman, therapist, coach, or other entity sympathetic to the cause of ending the opioid epidemic, please consider becoming a sponsor.

FISCAL SPONSOR

DONOR SPONSOR

DONOR-SPONSOR