GUEST OF HONOR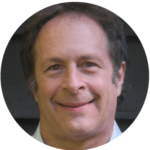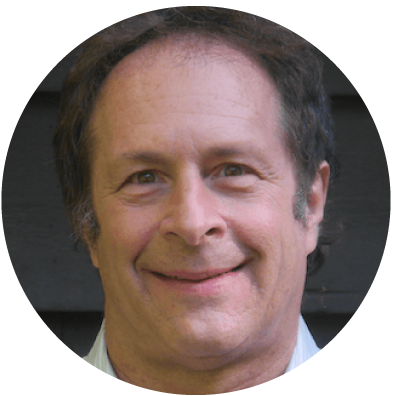 Rick Doblin, Founder of MAPS
The key initiator of the 21st century psychedelic renaissance will speak about the opportunity for reflection during a pandemic and discuss the question
What Makes It a Renaissance?
TOPICS & SPEAKERS
Each presentation is under 8 minutes
INTRODUCED BY LEX PELGER
founder, White Whale Creations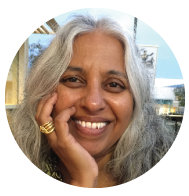 Lakshmi Narayan
Awake co-founder, executive director
An Answer to the Social Dilemma:
Awake's social impact network for the entheogenic community and the FEAT Fund for Entheogenic Addiction Treatment.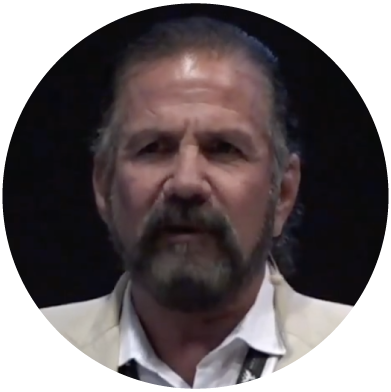 Jeffrey D. Kamlet, MD
Awake board/medical advisor, FEAT Program
Ibogaine, the Heroic Dose for Addiction Recovery
Kamlet Safety Protocols, and Upcoming Medical Research at Stanford.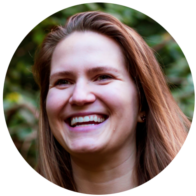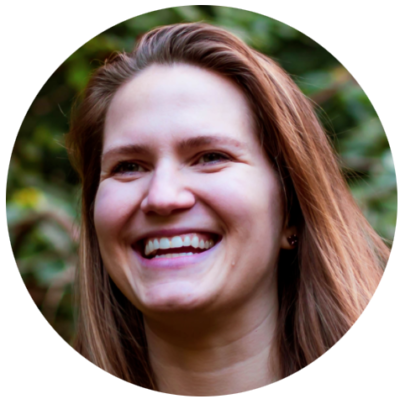 Talia Eisenberg
Awake board, Ibogaine evangelist and entrepreneur.
A Unique Approach to Addiction Recovery with Entheogens.

Dr. Sunil Aggarwal
co-founder, AIMS Institute
AIMS vs DEA Lawsuit for End-of-life Psilocybin Relief and AIMS Entheogenic Cancer and Social Equity Treatment Fund.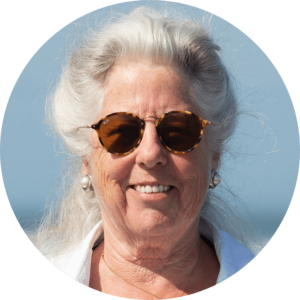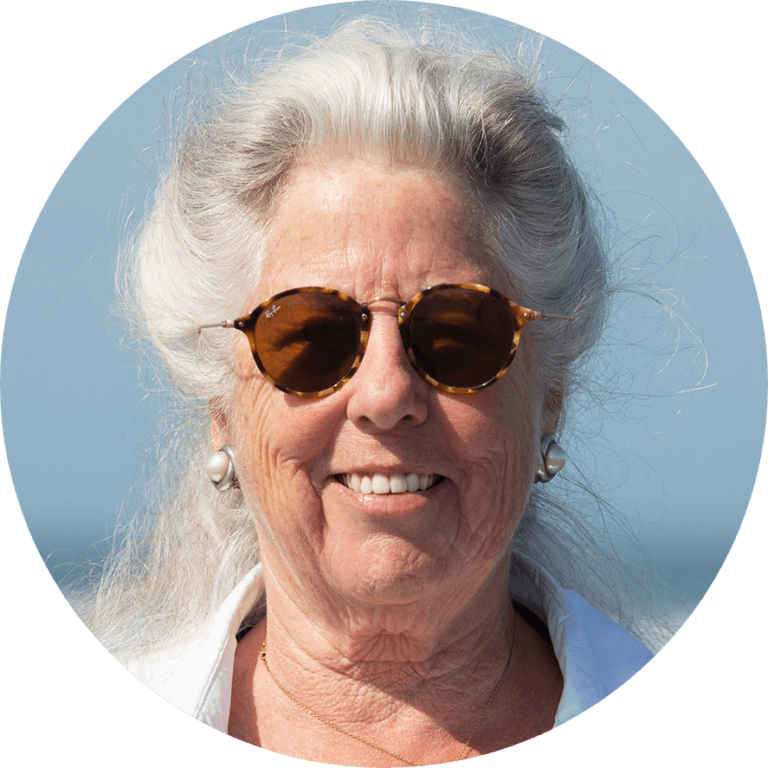 Dr. Leanna Standish
co-founder, AIMS Institute, Sacred Medicines PBC
Beyond Tribalism: Creating Access for All Humans, an Ecological Imperative.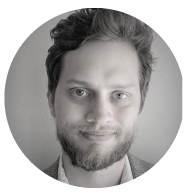 Daniel Shortt
Awake board, Attorney, Green Light Law Group
The Legal Future of Entheogens: Lessons Learned from Cannabis.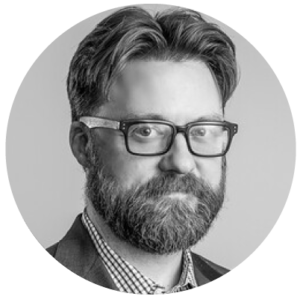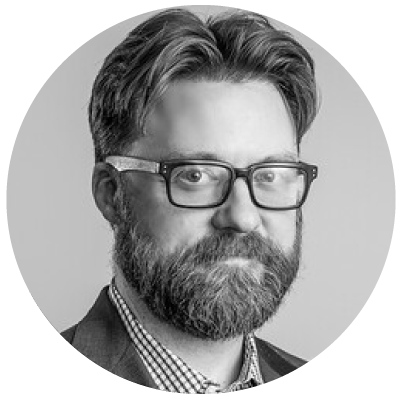 Andrew DeWeese
Awake legal counsel, Partner, Green Light Law Group
Oregon Measure 109 and How It Can Help Psychedelic Facilitators as a Profession.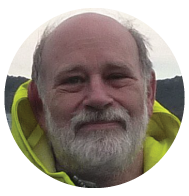 Eric Swenson,
Awake board, writer, editor, activist.


The Promise of Sacred Garden Community and Seattle's Holly House.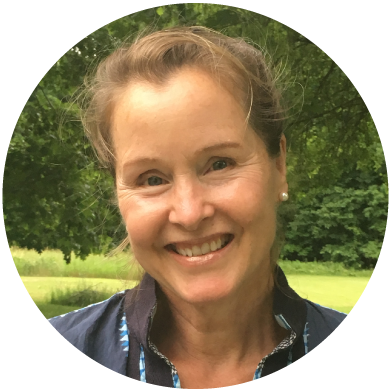 Shonagh Home
Awake board, shamanic therapist.
Facilitating One-on-One Awakenings.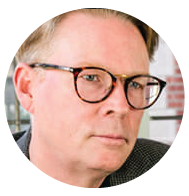 John Rapp
Awake board, Entheogenic lawyer.
What Decriminalization Means to You.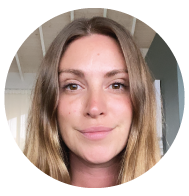 Cathy Coyle
Awake board, shamanic therapist.
Integrating Shamanic Wisdom with Therapeutic Practice.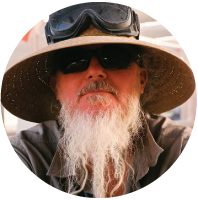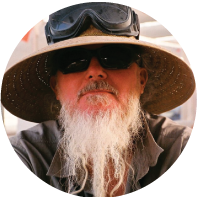 Jack Cross
Awake co-founder, poet
Entheogens and the Geometric Structure of the English/Latin Alphabet.