The information in this 5-minute video could save a life. If you do nothing else here, please watch this video.
Iboga Saves: Ending the Opioid Epidemic
197 people die every day from opioid overdose, an unnecessary catastrophe because there is a way to interrupt and end opioid addiction. It's a medicine called IBOGA or Ibogaine that comes from the root bark of the IBOGA tree. Thousands of people have been freed from opioid addiction in a single dose with no withdrawal symptoms. IBOGA treatment is not an over-the-counter affair or a recreational drug. It's a 12-36 hour journey that powerfully affects the body, mind, and spirit. It requires a therapeutic environment and someone to monitor heart-rate, nausea index, as well as the psychic well-being of the patient. A 3-6 month integration period and plan is recommended. Few people know about IBOGA because of its legal status, and we are in an epidemic. To remedy this, Lakshmi Narayan of Awake Media, and Eric Thiermann of Impact Creative have joined forces to create a film and media campaign called IBOGA SAVES consisting of a documentary, Iboga, Root to Liberation, a Phone App to Reschedule Ibogaine, a Blog Campaign, and an Iboga Directory.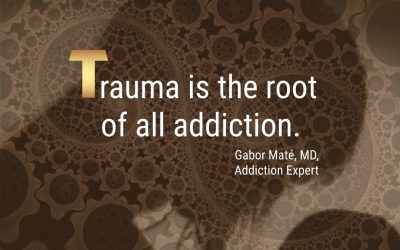 Addiction is a condition that impacts body, mind, and spirit. It comes from the Latin word addictus, meaning "a debt slave," a person who has been bound as a slave to his creditor. Many people have described themselves as "enslaved" by their opioid addiction....
Iboga is a plant medicine that can interrupt opioid addiction and eliminate cravings in a single dose.
IBOGA during an addiction epidemic could be like Penicillin during WW II... "American and British ingenuity together soon turned penicillin from an obscure research project into a mass-produced here-and-now means of saving lives." -History.com