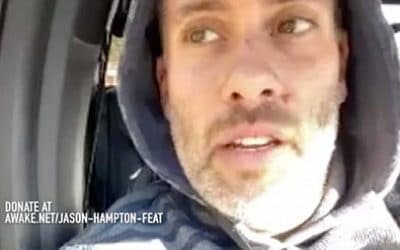 Breaking Through Stagnation: From the Heroin Dream to Ibogaine  By Jason Hampton I am a 37 year old recovering heroin addict with two months of sobriety under my belt. I've never had more than three, almost four months of sobriety from drugs or alcohol since I was...
read more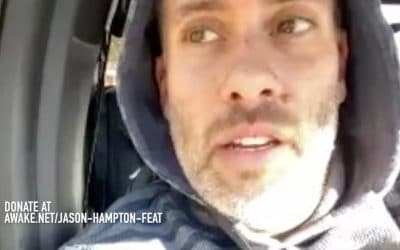 Donate to fund Jason's treatment with ibogaine, the "addiction-interruptor." JASON HAMPTON, FEAT CROWDSAVING GOAL: $15000 "I'm looking for a miracle," says Jason. Five years addicted to heroin and six failed detox treatments later, Jason Hampton is currently one month...
read more
FUND AN ENTHEOGENIC ADDICTION TREATMENT AND HELP SAVE A LIFE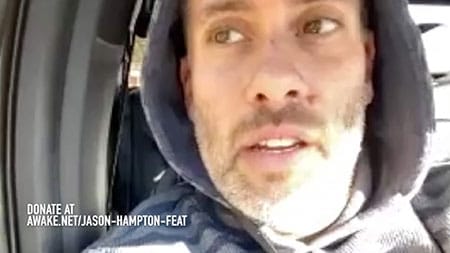 Jason almost died twice in the last few months of Fentanyl overdose. Help him kick his five-year heroin habit with a medically assisted ibogaine reboot. We're seeking $15,000 to fund Jason's travel, treatment, and integration. WATCH
The Iboga Saves FEAT (Funding Entheogenic Addiction Treatments) program offers financial aid and subsidized treatment plans for opioid addiction treatment with ibogaine, the only medicine we know of that can eliminate withdrawals and interrupt hard addictions in a single treatment. Ibogaine is not available in the US and not covered by insurance, hence this program.
DONATE
APPLY