RED BALL VISUALIZATION FOR PAIN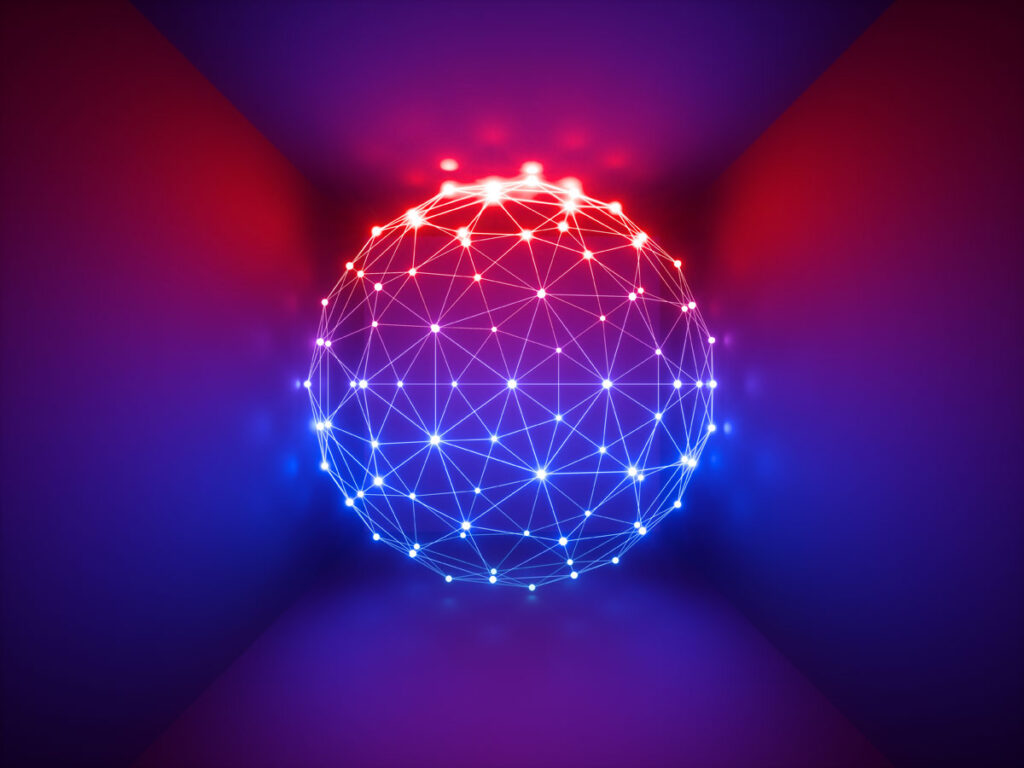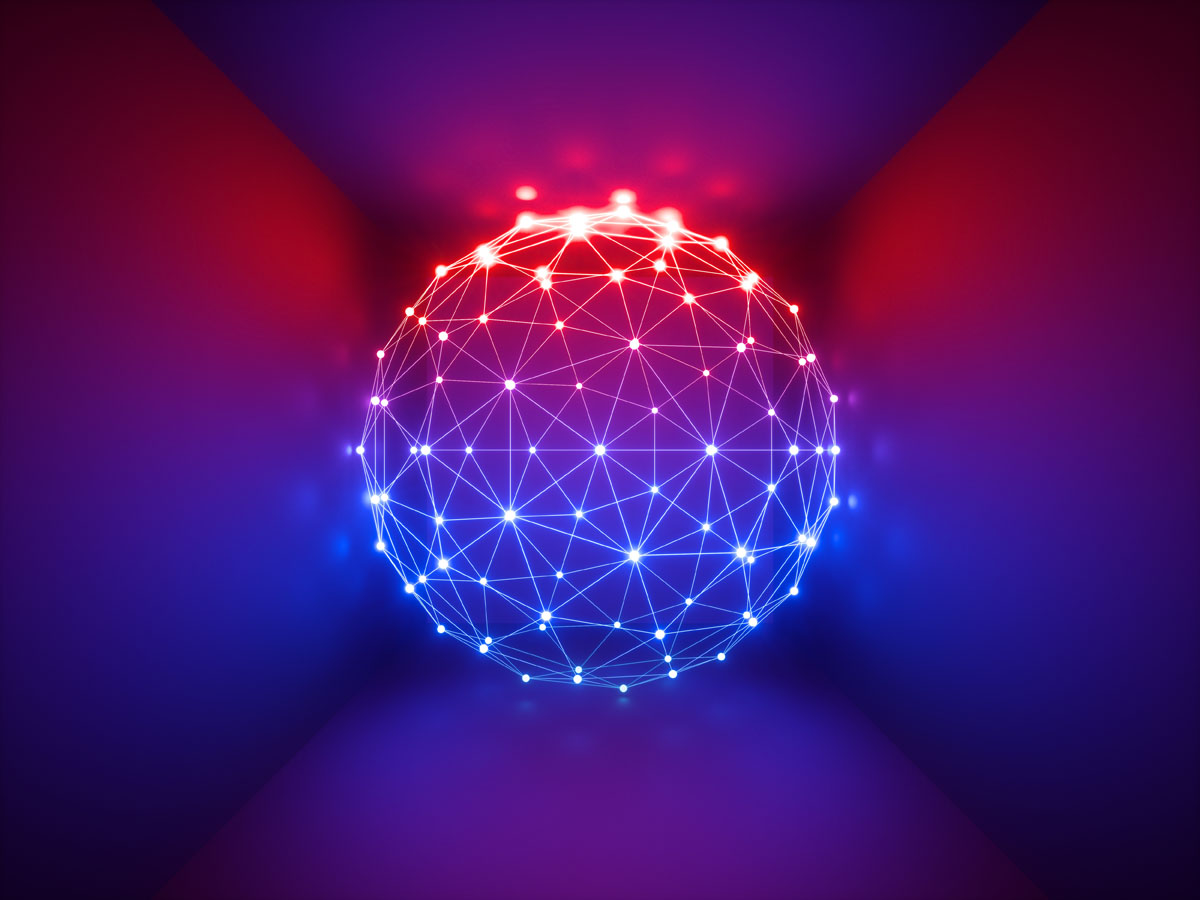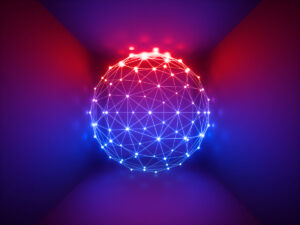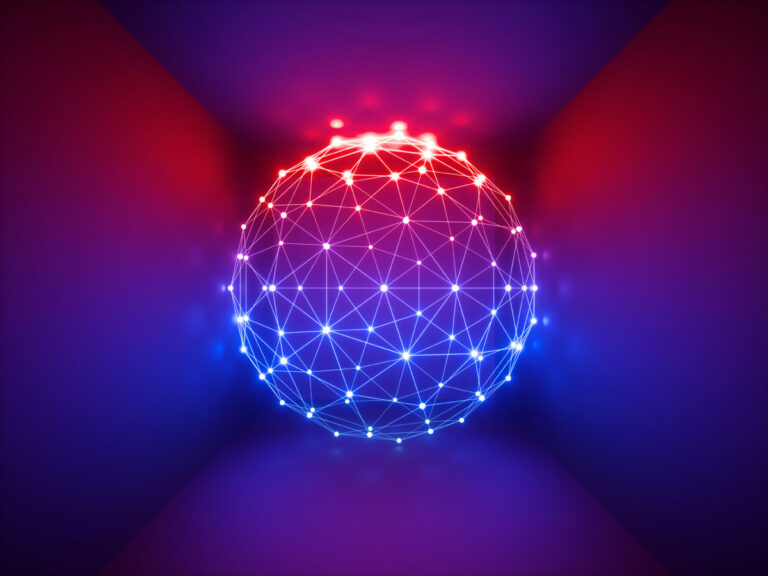 Engage in deep breathing. Then, scan your body for pain and discomfort. Imagine gathering that pain into a "red ball". Play around with the size of the ball, make it larger and smaller in your mind, and allow it to take any shape that presents itself.
See how small you can make it. Now move it slowly further and further away from your body each time you exhale.
Continue to repeat this exercise, noticing the experience of your breath as you move the ball and change its shape, pushing this mental image of pain further away from yourself.
Imagine different shapes for the ball of pain and different methods to get rid of it (exploding, disappearing, crumbling, or whatever comes to mind).
DOWNLOAD THE PATHWAYS APP HERE