Calling all Ibogaine Evangelists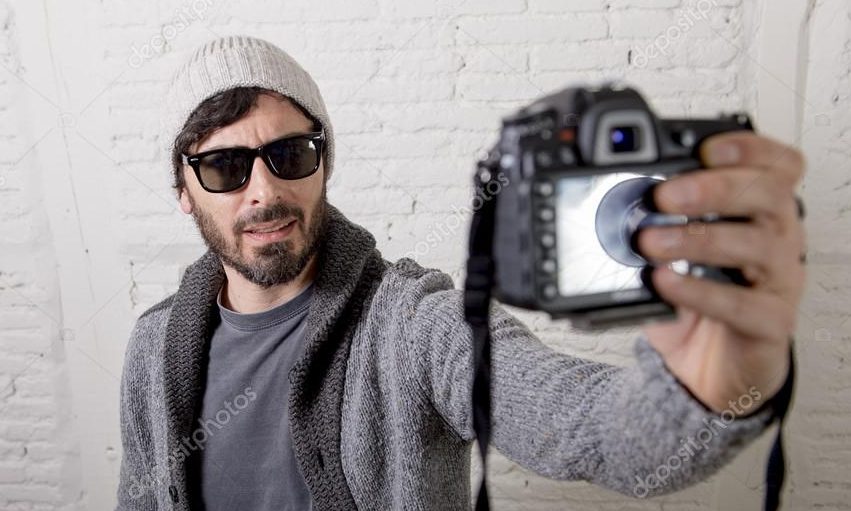 If you have experienced an interruption or ending of your opioid addiction, or healed underlying trauma using Iboga or Ibogaine we'd like to hear your story and add it to our wall of anecdotal evidence. We've only just started but with your help the multitude of testimonials we gather here can help spread the word and save lives. 
Thank you for your interest in sharing your story and becoming a part of the IBOGA SAVES movement. Here are the steps to how you would record a video selfie and send it to us. A 19 second video is about ___ words. If you are familiar with creating selfie videos you no doubt have your own method. Otherwise, here are the steps that work for us:
STEP 1
Write out a brief script or key points about what Iboga did for you before you record your selfie. Imagine that you are talking to someone in an elevator or Uber ride, and you have a limited window to explain how important Iboga was to your addiction recovery.
STEP 2
Use your smart phone to record your video. Make sure you have a nice tight frame, good lighting, and are in a quiet spot when you record. It can be vertical or horizontal. If the lens is looking outward you should be able to rotate it to point at you for recording.
STEP 3
Send the recorded video via email to lakshmi@awakemedia.com directly from your phone.
STEP 6
If you still need help text me at 619-366-7788 or Email.
Recommend

0

recommendations
Published in Uncategorized