MAR 27 I Awakenings & Epiphanies: Catalyzed by Entheogens & Other Life Events I Sunday Speaker Series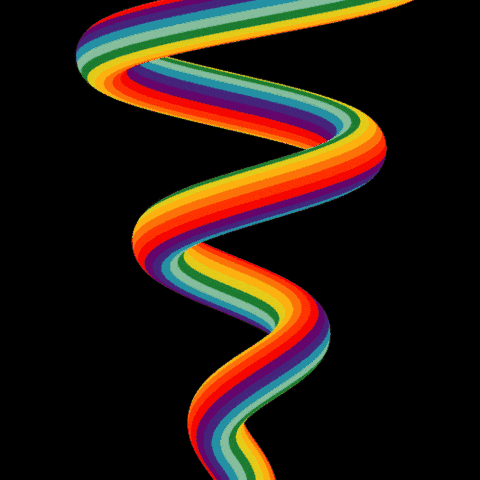 What does it mean to awaken?
Is it a peak experience that lasts forever? Is that even possible given the cyclic nature of life? Is it a steady state that one can maintain? Are there levels to it?
What are the life conditions that catalyze a peak experience and how can a person successfully navigate such an awakening, or series of awakenings? 
Is awakening for the select few, or is it an experience that anyone can access? Are there different kinds of awakenings?
What roles do entheogens play in awakening? 
Join us us to hear narratives about a transformative personal awakening catalyzed by ayahuasca, iboga, psilocybin, cannabis, personal growth workshops, breath work, trauma, addiction, tragedy, crisis, curiosity, or other life events and the impact they have had or are having upon the speaker's life.
TOPICS & SPEAKERS
each presentation is 20 minutes+10 minute q&a
https://youtu.be/zM9N6-8sGTc
JERRY BROWN, PhD
9:30 am - 10:00 am PST
Anthropologist, ethnomycologist, and award-winning educator. Founding Professor of Anthropology at Florida International University (FIU) in Miami, where he teaches an interdisciplinary course on "Psychedelics and Culture." He is the author of The Psychedelic Gospels

COSMIC CONSCIOUSNESS AND MYSTICAL EXPERIENCES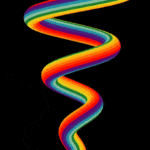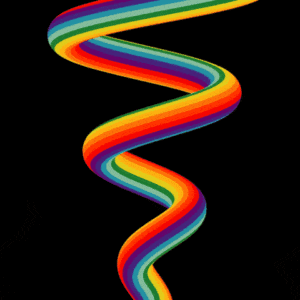 MARTIE UNDERWOOD
10:30 - 11 am PST
Transpersonal Psychologist, South Africa
ARCHETYPAL


Peak Experiences and Transpersonal Psychology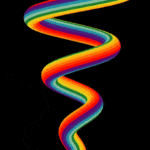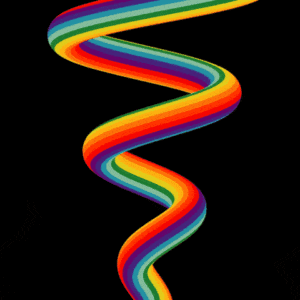 MARK BORAX
11:30 am - 12 pm PST


Soul Level astrologer, author and headmaster of the College of Visionaries & Wizards


JOHN BARLEYCORN
How My First Acid Trip at a Traffic Concert  in 1970 Changed My Life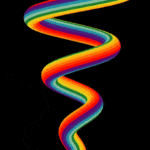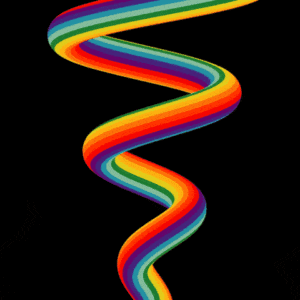 LUNCH BREAK
12:30 - 1 pm PST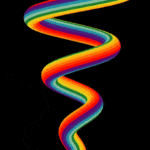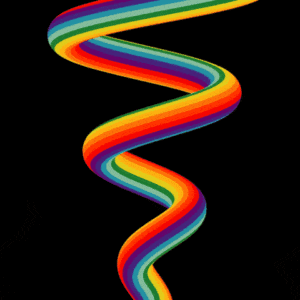 SHIVADASA GRADY MORTON
1:30 - 2 pm PST
Retired US Air Force Colonel, former F-16 jet fighter pilot, licensed attorney and guitar-playing philosopher and philanthropist
5 MEO DMT AS ROCKET FUEL


A spiritual awakening launched by the Toad, but stabilized and maintained through serious spiritual practice.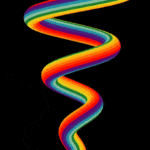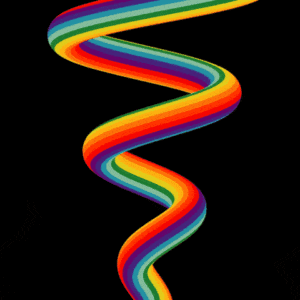 DR ANDREW MACLEAN PAGON
2:30 - 3  pm PST
Lima, Peru
I THINK THUS I DON'T AWAKEN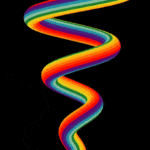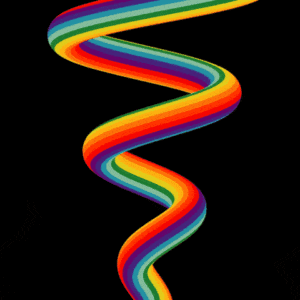 SUZY ROSS
3:30 - 4:00 pm PST
Professor and Coordinator of Recreation Therapy in the Department of Health Science and Recreation at San José State University.
THE HIDDEN HALF


In Psychospiritual Integration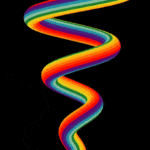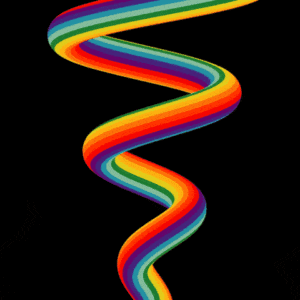 LAKSHMI NARAYAN
10 - 10:30 am PST
Awake.net Co-founder, President
Awake Media, Creative Director
Sedona, AZ
CRISIS AS CRUCIBLE
My ecstatic near-death awakening and what it taught me about the entheogenic journey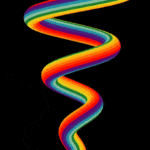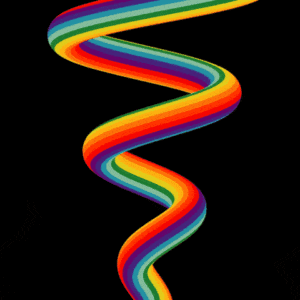 DARINA JOY
11 - 11:30 am PST
Chernobyl Survivor, Self-healer, Villcabamba, Ecuador
OPTIMYSTICAL PSYCHONAUT


From 40 year old Psychedelic Virgin to exploring 5 MEO DMT, Psilocybin, Aya, San Pedro, Bufo, Kambo and beyond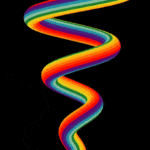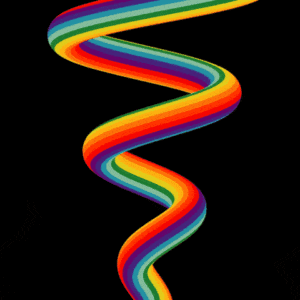 JON DENNIS
12 - 12:30 pm PST
Activist, lawyer, co-host of "Eyes on Oregon:  a Psychedelics Today podcast," and champion of religious and spiritual freedoms under Oregon's fledgling psilocybin program.
BEING GOOD


Religions, Values, and Entheogenic Experiences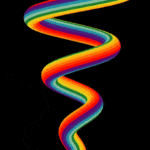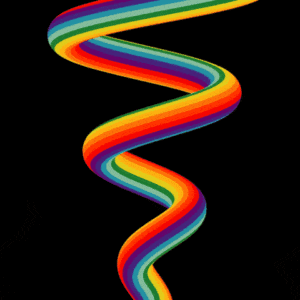 KRIS SHANKAR
1:00 - 1:30 pm PST
Microsoft executive and writer
ANCIENT THREAD


My Awakening with the Yoga Sutras of Patanjali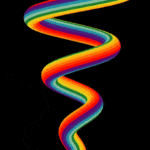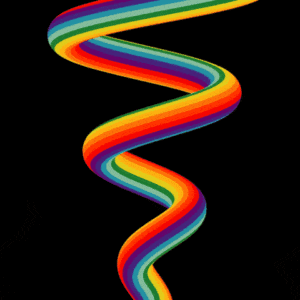 NICOLE LILLY
2:00 - 2:30 pm PST


Somatic Therapist, Entheogenic Guide, Decriminalization Advocate, Denver, CO 
BODY ALIVE
Awakening Soma as a Path to Soul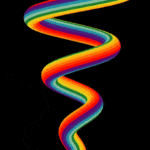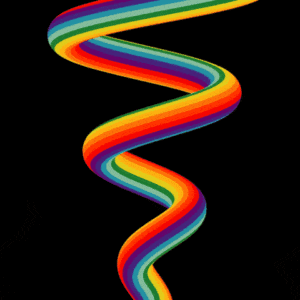 TIM CEBULA
3 - 3:30 pm PST
Writer and Editor, Maine, USA
FROM TWO TO ONE


A Non-Dual Awakening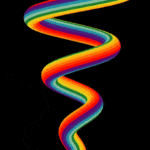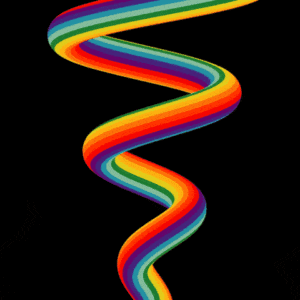 RYAN LARRAMAN
4 - 4:30 pm PST
Father/forester/coach/creative/pilot/astral projector. South African living in New Zealand seeing the planet as home.
AWAKENING FROM FEAR
With Salvia Divinorum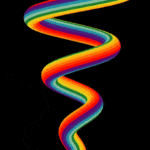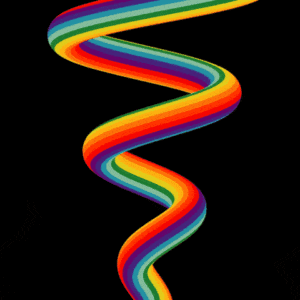 Your ticket purchase supports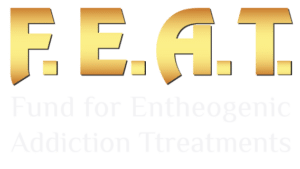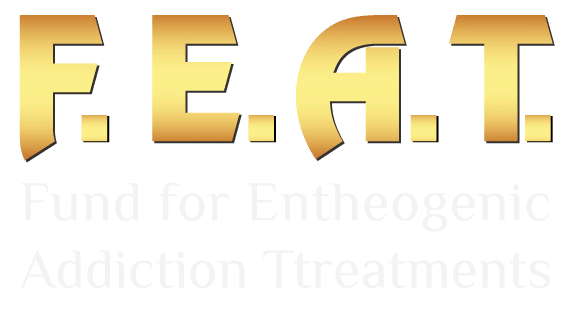 This educational event is a FEAT Fundraiser to raise a $10k healing scholarship for one individual suffering from opioid addiction to interrupt their addiction with an ibogaine flood-dose clinical treatment and nine-month integration program.
Recommend

0

recommendations
Published in 2021, 2022, Entheogens aka psychedelics, Events, Past